Wild Nights With Emily

USA 2018 • 84 Min. • frei ab 0 • MPAA: Rated PG-13 for sexual content

Regie:
Madeleine Olnek

Buch:
Madeleine Olnek

mit:
Molly Shannon, Susan Ziegler,
Amy Seimetz
(s.a. »My Days Of Mercy« (2017)), Brett Gelman,
Joel Michaely
(s.a. »Factory Girl« (2006) und »Die Regeln des Spiels« (2002)) und »Weil ich ein Mädchen bin« (1999))

Kamera / Bildgestaltung:
Anna Stypko

Schnitt / Montage:
Tony Clemente Jr., Lee Eaton

Musik:
Jasmine Flott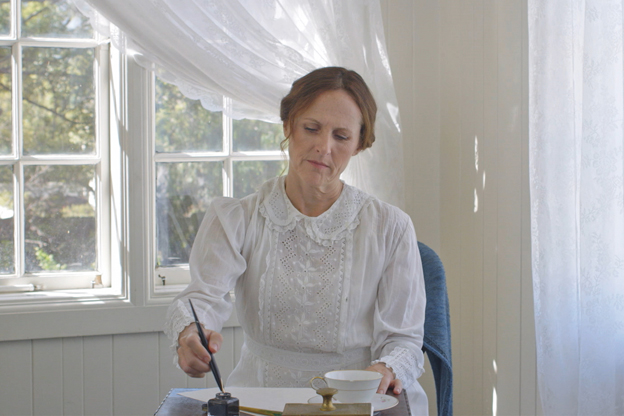 Emily Dickinson (1830-1886) gilt als eine der wichtigsten Dichterinnen der Weltliteratur - und als eine mysteriöse, zurückgezogen lebende Frau, die zu sensibel für die Welt war. Dass Emily über Jahrzehnte eine leidenschaftliche Liebesbeziehung mit ihrer Jugendfreundin und späteren Schwägerin Susan Gilbert führte, wussten zu ihrer Lebzeit nur wenige. Auch nach Emilys Tod wurde die Beziehung streng geheim gehalten - u.a. von Emilys ehrgeizigen Verlegerin Mabel, die sogar die postum veröffentlichen Gedichte manipulierte und Emilys feurige Liebesbriefe an Susan an Männer umadressierte.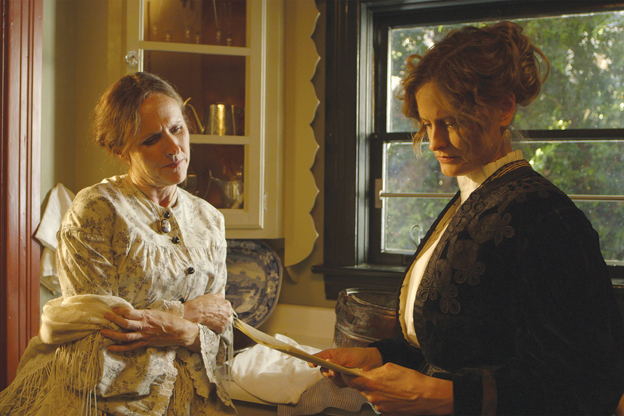 Basierend auf Dickinsons rekonstruierten Briefen, handelt Madeleine Olneks lustvolle Komödie von der leidenschaftlichen lesbischen Liebe einer quicklebendigen Dichterin, die ihrer Zeit und vor allem der männlich dominierten Literaturwelt um Längen voraus war. WILD NIGHTS WITH EMILY erzählt aber auch beispielhaft, wie eine dezidiert weibliche, homosexuelle Lebensgeschichte bewusst manipuliert wurde, um in ein hetero-normatives Narrativ zu passen.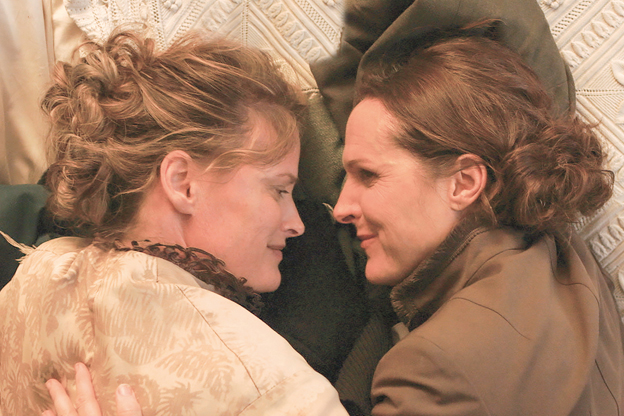 Dieser Film lief im Xenon im Dezember 2019