Holding The Man

AUS 2015 • 127 Min. • frei ab 12 • MPAA: Unrated • engl.O.m.U.

Regie:
Neil Armfield

Buch:
Tommy Murphy nach dem Roman von Timothy Conigrave

mit:
Ryan Corr, Craig Stott, Kerry Fox, Camilla Ah Kin, Sarah Snock,
Guy Pearce
(s.a. »The King's Speech« (2010) und »Factory Girl« (2006) und »Priscilla - Queen Of The Desert« (1994)), Anthony LaPaglia,
Geoffrey Rush
(s.a. »The King's Speech« (2010) und »Groupies Forever« (2002) und »Elizabeth« (1998))

Kamera / Bildgestaltung:
Germain McKicking

Schnitt / Montage: Dany Cooper
(s.a. »The Drover's Wife« (2021))

Musik:
Alan John

Timothy, der im Schultheater mitspielt, und John, der Kapitän des Football-Teams, gehen in dieselbe Geografie-Klasse und verlieben sich. Es ist 1976 und ihre Liebe stößt auf starke Widerstände innerhalb ihrer katholischen Highschool sowie ihrer konservativen Familien. Aber Tim und John lassen sich nicht in ihren Gefühlen beirren und bleiben zusammen. Das Öffnen der Beziehung, ein Studienplatz in Sydney, all das stellt ihre Liebe auf die Probe. Aber es gibt etwas, das selbst ihre große Liebe nicht besiegen kann ...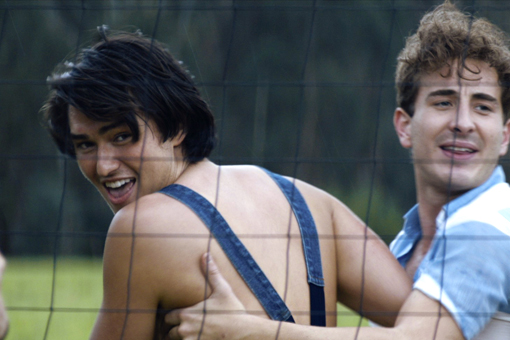 In den 70ern lernen sich Timothy und John an der Highschool kennen ...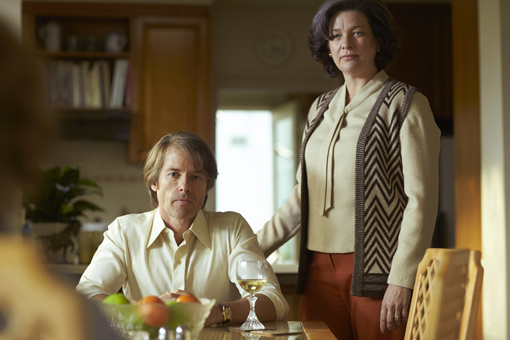 nachdem Johns Vater einen Liebesbrief von Tim entdeckte, droht dieser den Eltern von Tim mit gerichtlichen Konsequenzen … diese stellen ihn zur Rede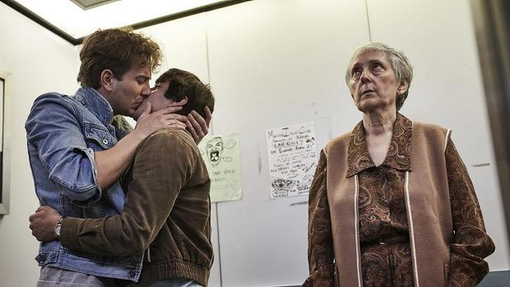 doch John und Tim lassen sich nicht davon abhalten ...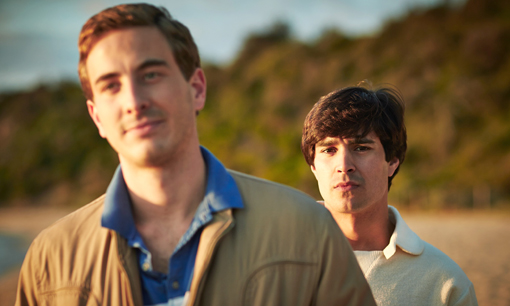 in den 80ern sind die Frisuren etwas gemässigter ...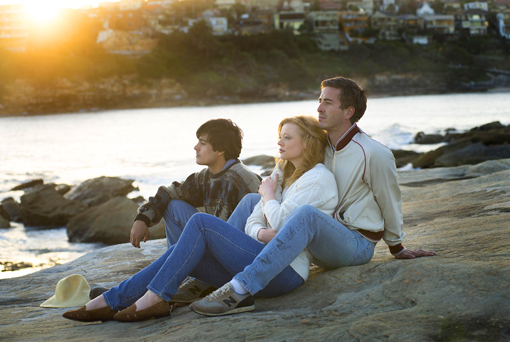 mit Freundin Pepe ...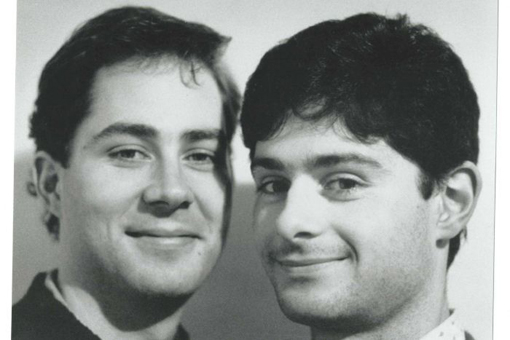 und das ist ein Bild der wahren Personen: links Autor Conigrave mit Lover John Caleo ...
Dieser Film lief im Xenon im 2016