Shane

»Crock Of Gold: A Few Rounds With Shane MacGowan« UK 2020 • 124 Min. • frei ab 12 • engl. O.m.U.

Regie:
Julian Temple

Buch:
Julian Temple

mit:
Shane MacGowan, seine Frau Victoria Mary Clarke, Johnny Depp, Gerry Adams, Bobby Gillespie, Bono, Nick Cave, Elvis Costello

Kamera / Bildgestaltung:
Stephen Organ

Schnitt / Montage:
Caroline Richards

Musikalische Leitung:
Ian Neil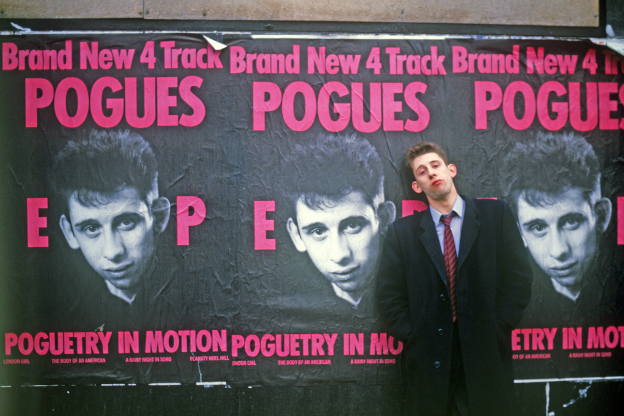 Shane MacGowan. Rebell, Punk, Poet. Frontmann der legendären Band 'The Pogues.' Begnadeter Songwriter und exorbitanter Selbstzerstörer. Der durchgeknallte Unruhestifter mit irischen Wurzeln, der nach London zog, um in den Underground-Clubs und Pubs die dort gerade entstehende Punkbewegung mit irischem Folk aufzumischen. 'I was always at the right place at the right time.' Aus der Nische des Punk heraus schaffte es Shane, seinen Landsleuten in der aufgeheizten Stimmung des Nordirland-Konflikts eine weithin hörbare Stimme zu geben, mit einer Wucht und Hemmungslosigkeit, die sie bis dahin nie hatten. Und wie nebenbei schuf er mit 'Fairytale Of New York' im Stil einer irischen Folk-Ballade eines der meistgehörten Weihnachtslieder der Briten im 21. Jahrhundert …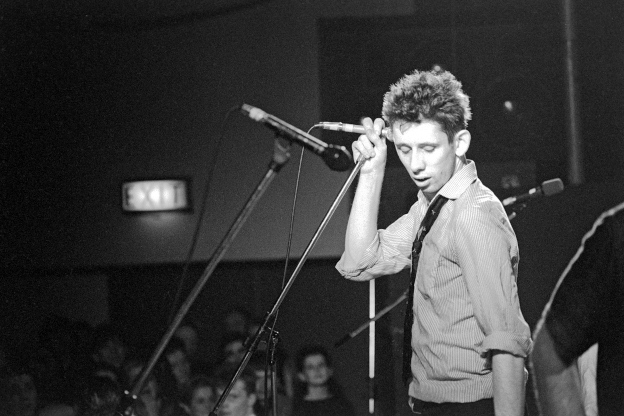 Nun hat der gefeierte Dokumentarfilmer und Wegbegleiter des Punk, Julien Temple, Shane ein Denkmal gesetzt: ein Feuerwerk aus intimen Aufnahmen der britischen Punk-Kultur aus Temples eigenen Archiven und bisher unveröffentlichtem Material. Temple beschwört in seinem Film Aufstieg und Niedergang eines rotzigen Genies, das sich selbst mit seinen Exzessen aus der eigenen Band katapultierte und bis in den Rollstuhl brachte, um schließlich seinen 60sten Geburtstag mit neuen Zähnen, altem Humor und Größen wie Nick Cave und Johnny Depp als rauschendes Fest auf der Bühne zu feiern.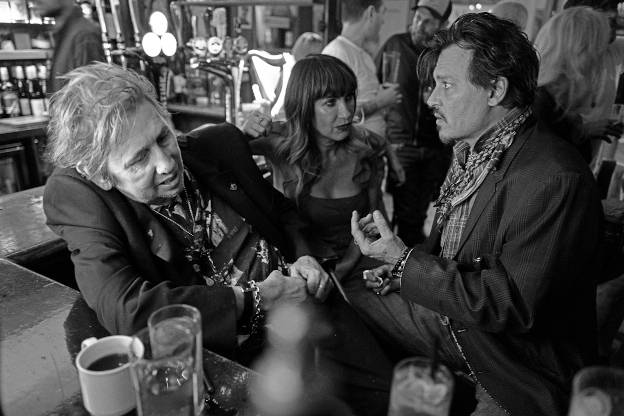 mit Frau und Johnny Depp …
Temple ist mit SHANE erneut ein mitreißender Film über die Punkbewegung und ihre Galionsfiguren gelungen. Ein halluzinierender Tauchgang in die brodelnde Welt des Folk-Punk, der anarchischen Zerstörungswut und der blanken Poesie hinter rausgekotzten Worten …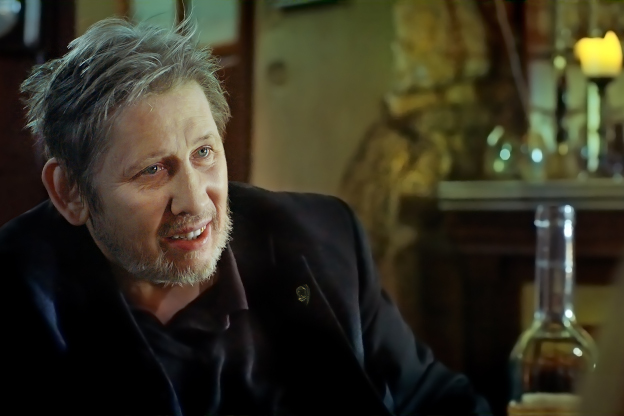 Dieser Film läuft im Xenon im August 2021