We Need To Talk About Kevin

UK / USA 2011 • 110 Min. • frei ab 16

Regie:
Lynne Ramsay

Buch:
Rory Kinnear, Lynne Ramsay nach dem Roman von Lionel Shriver

mit: Tilda Swinton
(s.a. »The Deep End« (2001) und »Love Is The Devil« (1997) und »Edward II« (1991) und »Caravaggio« (1986) sowie »Derek« (2008)),
John C. Reilly
(s.a. »The Hours« (2002) und »Magnolia« (1999)), Ezra Miller, Rocky Duer

Kamera / Bildgestaltung: Seamus McGarvey
(s.a. »Nocturnal Animals« (2016) und »Abbitte« (2007) und »The Hours« (2002))

Schnitt / Montage:
Joe Bini

Musik: Jonny Greenwood
(s.a. »The Power Of The Dog« (2021))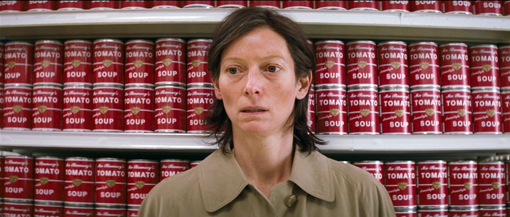 Die ehemalige Reisejournalistin und Abenteurerin Eva trägt eine schwere seelische Last. Grund ist ihr Sohn Kevin, der bereits als Baby eine eigenwillige Distanz zeigt, die es Mutter Eva schwer macht, Nähe aufzubauen. Während Vater Franklin an seinem Sohn nichts Ungewöhnliches sieht, ist Eva besorgt über die mangelnde Empathie und seine Lust an Zerstörung ....
Regisseurin Lynne Ramsay enthüllt erst nach und nach das Familiendrama, spannend und bewegend. Sie zeigt, wie das einst glückliche Paar in eine Katastrophe ungeahnten Ausmaßes schlittert.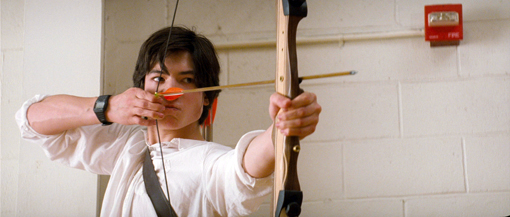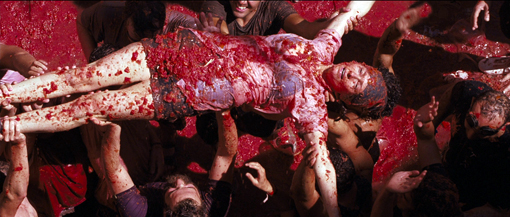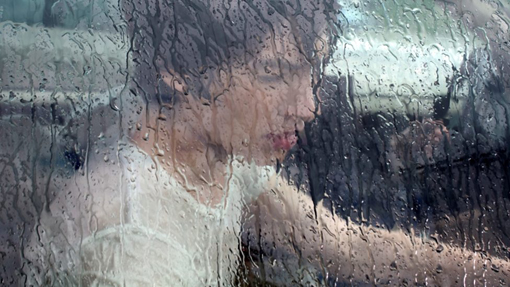 Dieser Film lief im Xenon im 2012