Twin Peak: Fire Walk With Me

USA 1991 • 134 Min. • FSK: frei ab 16 • MPAA: Rated R for strong violence, sex, and drug content, and for language • engl. O.m.U.

Regie: David Lynch
(s.a. »Mulholland Dr.« (2001))

Buch:
David Lynch, Robert Engels, Mark Frost

mit:
Sheryl Lee, Kyle MacLachlan, Ray Wise, Grace Zabriskie, Mädchen Amick, Heather Graham, Moira Kelly,
Jürgen Prochnow
(s.a. »Die Konsequenz« (1977)),
Harry Dean Stanton
(s.a. »Die Klapperschlange« (1981)), Kiefer Sutherland sowie
David Bowie
(s.a. »Begierde / The Hunger« (1982)) und Chris Isaak

Kamera / Bildgestaltung:
Ron Garcia

Schnitt / Montage: Mary Sweeney
(s.a. »Mulholland Dr.« (2001))

Musik: Angelo Badalamenti
(s.a.»Edge Of Love« (2008) und »Mulholland Dr.« (2001) und »Julie Johnson« (2000)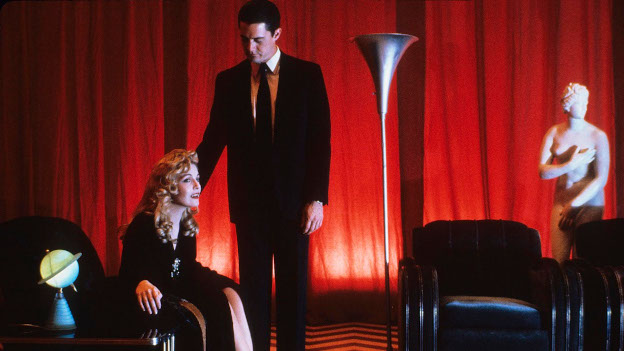 In Dear Meadow wird die Leiche der 17-jährigen Prostituierten Theresa Banks gefunden. Die FBI-Agenten Chester Desmond und Sam Stanley werden mit dem Fall beauftragt. Doch die Bewohner der Kleinstadt benehmen sich merkwürdig und scheinen etwas vertuschen zu wollen. Als Desmond plötzlich spurlos verschwindet, wird Special Agent Dale Cooper zum Fall hinzugezogen. Jeglicher Versuch den Fall aufzuklären scheitert. Bis ein Jahr später in Twin Peaks ein junges High-School-Mädchen tot und in Plastik eingewickelt aufgefunden wird: Laura Palmer …
Die 1992 veröffentlichte Vorgeschichte zur Kultserie 'Twin Peaks' (1990-1991) zeigt die letzten sieben Tage im Leben der von Sheryl Lee verkörperten Laura Palmer.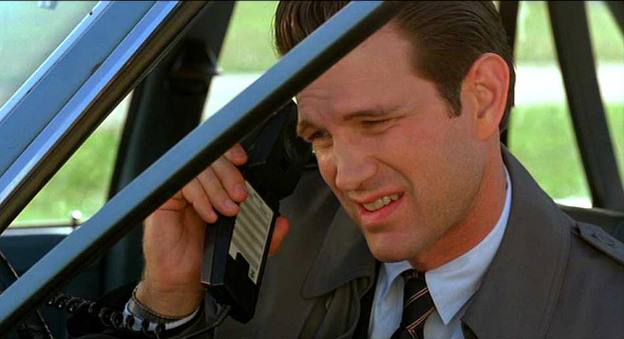 Sänger Chris Isaak als Special Agent Chester Desmond …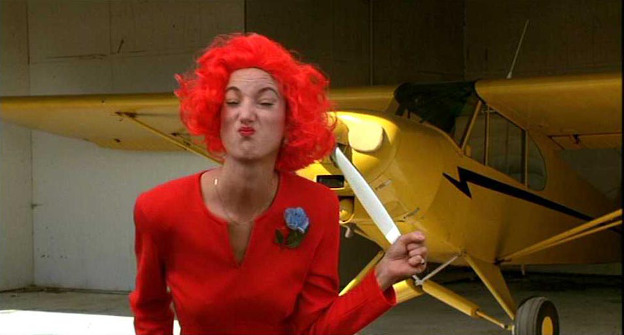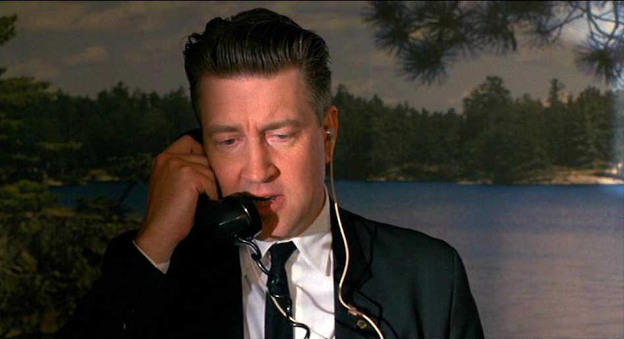 Regisseur David Lynch als Gordon Cole …