Tangerine L.A.
»Tangerine« USA 2015 • 87 Min. • frei ab 16 • MPAA: rated R for strong and disturbing sexual content, graphic nudity, language throughout, and drug use • engl.O.m.U.

Regie:
Sean Baker

Buch:
Sean Baker, Chris Bergoch

mit:
Kitana Kiki Rodriguez,
Mya Taylor
(s.a.
»Stage Mother«
(2020), James Ransome, Karren Karagulian, Mickey O'Hagan, Alla Tumanian

Kamera / Bildgestaltung:
Radium Cheung, Sean Baker (gefilmt mit einem IPhone)

Schnitt / Montage:
Sean Baker

Musik-Auswahl:
Matthew Smith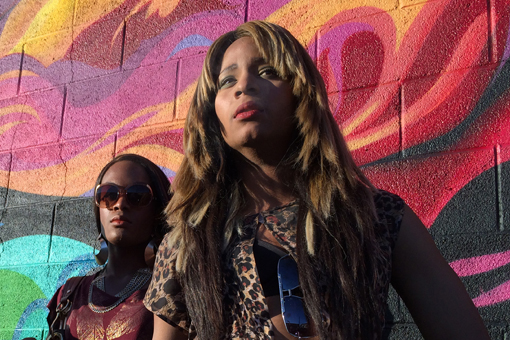 Sin-Dee Rella (vorn) und Alexandra (hinten) arbeiten auf dem Transsexuellen-Strassenstrich in Los Angeles …


Weihnachten auf dem Straßenstrich in Los Angeles. Die stürmische Transe Sin-Dee Rella kommt gerade aus dem Knast, da steckt ihr Alexandra, dass ihr Freund und Zuhälter Chester sie mit einer echten Frau betrogen haben soll. Sin-Dee tickt aus und will Chester zur Rede stellen - mit Beweisstück im Schlepptau! Zusammen mit ihrer besten Freundin jagt sie durch die Straßen von Hollywood, um die beiden Missetäter in der abenteuerlichen Transgender-Szene zu finden ...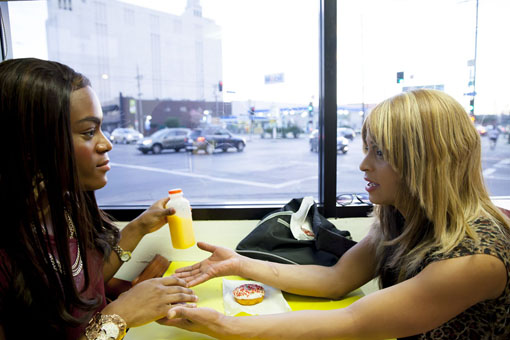 Es ist Heiligabend: in einem Diner an einer Strassenecke. Sin-Dee Rella kommt gerade aus dem Knast ... Alexandra erzählt Sin-Dee, dass sie von ihrem Freund Chester in der Zwischenzeit mit einer echten »Bitch with Vagina and Everything« betrogen wurde ….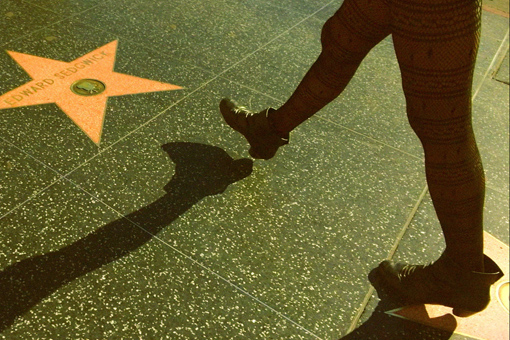 Sin-Dee macht sich auf, um ihre Nebenbuhlerin zu suchen, von der sie nur weiss, dass ihr Name mit D beginnt ... Dani … Destiny … Desiree … whatever ...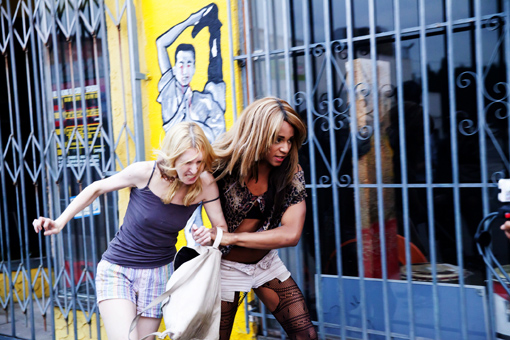 in einem schäbigen Puff findet sie schliesslich D und zerrt sie durch die Stadt, um Chester zur Rede zu stellen ...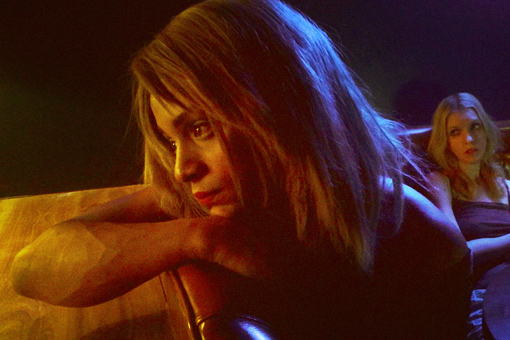 Am Abend hat Alexandra einen Auftritt in einem Club, für den sie bezahlen musste, ausser Sin-Dee und ihrer Geisel sind nicht viele Freunde erschienen ...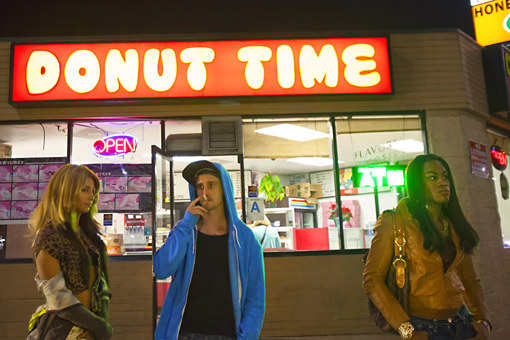 noch später am Abend: Showdown im Donut Time: Chester wird zur Rede gestellt, hinzu kommt noch ein armenischer Taxifahrer, der ein Doppelleben führt, und dessen misstrauische Schwiegermutter …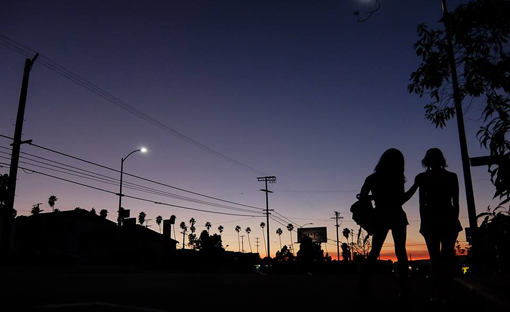 Ganz spät am Abend: Das Leben geht weiter, Alexandra und Sin-Dee gehen wieder anschaffen, aus einem Auto heraus wird Sin-Dee wüst beschimpft und mit Urin überschüttet ...


Dieser Film lief im Juli bis August 2016