The Happy Sad

USA 2013 • 83 Min. • frei ab 12 • MPAA: not rated • engl.O.m.U.

Regie:
Rodney Evans

Buch:
Ken Urban

mit:
Leroy McClain, Sorel Carradine, Charlie Barnett, Cameron Scoggins,
Maria Dizzia
(s.a. »Keep The Lights On« (2012)), Jamie Harrold, Sue Jean Kim, Michael Nathanson, Devon O´Brien

Kamera / Bildgestaltung:
Arlene Muller

Schnitt / Montage: Sabine Hoffman
(s.a. »Maggies Plan« (2016)), Rodney Evans

Musik:
Peter Broderick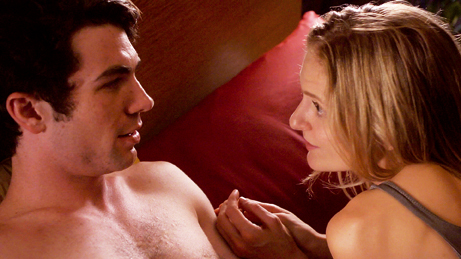 Musiker Stan erfährt von seiner Freundin Annie, dass diese sich eine Auszeit wünscht ...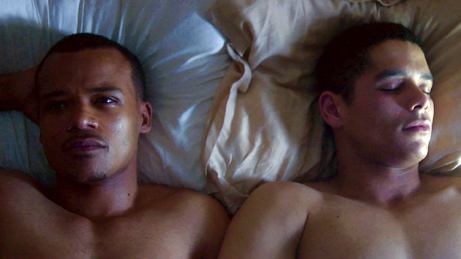 schliesslich lernt Aaron (li.) im Netz den »bi-curious musician« kennen, hinter dem sich Stan verbirgt ...
Zwei junge Paare in Brooklyn, New York: Marcus und Aaron sind seit sechs Jahren zusammen. Ihre Liebe scheint gefestigt, auch wenn beide Partner bisweilen gerne mit anderen Männern flirten. Nachdem der vage Beschluß gefaßt wurde, die Beziehung etwas zu öffnen, läßt sich Aaron mit dem jungen und betörend charmanten Musiker Stan ein. Dieser wurde soeben von seiner Freundin, Annie, sitzengelassen - angeblich wegen einer Frau. Als Marcus feststellen muß, daß für seinen Lebensgefährten Stan doch mehr zu sein scheint als eine gelegentliche Sexgeschichte, wird die Beziehung der beiden auf eine harte Probe gestellt. Und Stan muß sich entscheiden: will er mit einem Mann zusammen sein? Oder zu der Frau zurückkehren, die er auch liebt ...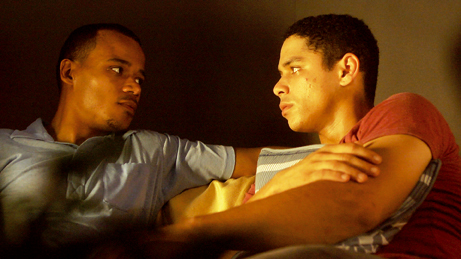 auch Marcus und Aaron beschliessen zur selben Zeit ihre Beziehung etwas offener zu gestalten ...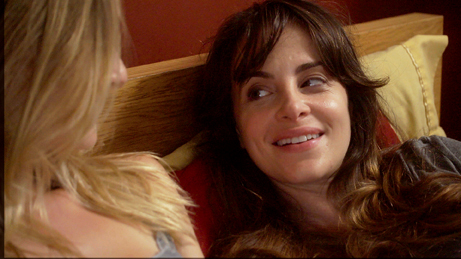 Annie lässt sich mit Mandy ein, aber kann auch Stan nicht vergessen ...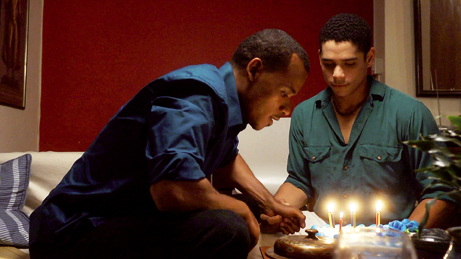 während Aaron Stan dated, kriselt es in der Beziehung mit Marcus ...
Dieser Film lief im Xenon im Januar 2014