Wiener-Dog

USA 2016 • 88 Min. • frei ab 12 • MPAA: rated R for language and some disturbing content

Regie: Todd Solondz
(s.a. »Happiness«)

Buch:
Todd Solondz

mit:
Ellen Burstyn, Kieran Culkin, Julie Delpy,
Danny deVito
(s.a. »Wachgeküsst - Living Out Loud«),
Greta Gerwig
(s.a. Darstellerin in »Maggies Plan« und Regie bei »Lady Bird«), Zosia Mamet, Keaton Nigel Cooke,
Tracy Letts
(s.a. »Lady Bird«)

Kamera / Bildgestaltung: Edward Lachman
(s.a. »Carol« und »Howl« und »Ken Park« und »I'm Not There« und »Dem Himmel so fern« und »Dark Blood«)

Schnitt / Montage:
Kevin Messman

Musik:
James Lavino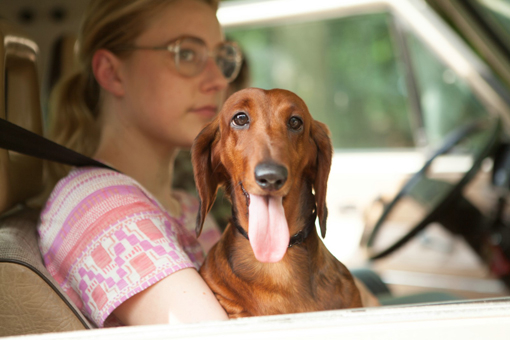 Dawn Wiener ist wieder da! (hier mit ihrem Dackel) - 20 Jahre nach »Welcome To The Dollhouse« damals gespielt von Heather Matarazzo, heute von Greta Gerwig …
Ein Dackel blickt mit seinen treuen, weisen Augen auf die Schicksale seiner Herrchen: Da ist der kleine Junge, der erdrückt wird von der Liebe seiner bourgeoisen Eltern. Die unscheinbare Tierarztassistentin, die sich auf ein Abenteuer mit einem Bad Boy einlässt. Der gescheiterte Drehbuchautor, der auf eine letzte Hollywood-Chance hofft. Und eine in die Jahre gekommene Dame, die nur dann von ihrer Enkelin besucht wird, wenn diese Geld braucht. Erträglich wird der Kampf der traurigen Helden gegen die Windmühlen des Alltags oft nur dadurch, dass sie den Hunde-Gefährten an ihrer Seite wissen ...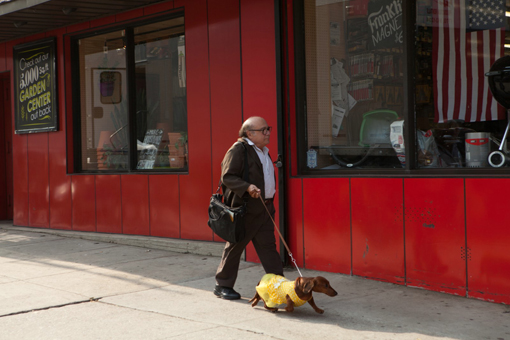 Drehbuchautor Dave Schmerz hat Übergewicht und sollte eigentlich Sport treiben …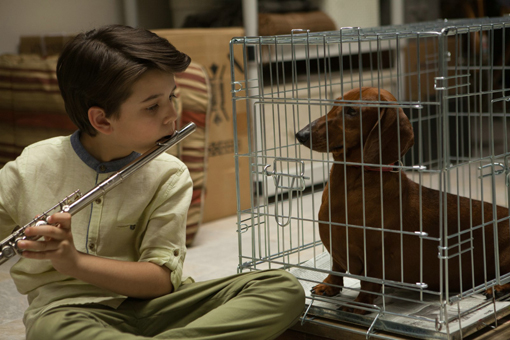 der kleine Remi ...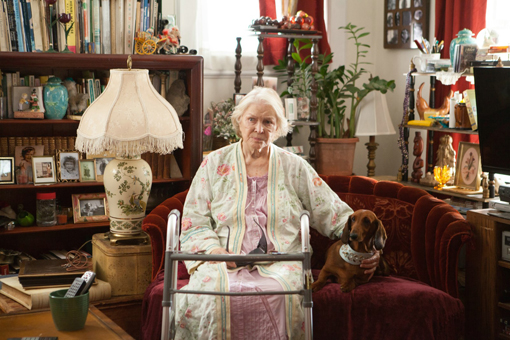 Tante Nana war früher Aktmodel und hat die Beine gespreizt … ihr Dackel heisst Cancer ...