Joyland

PAK / FR / USA 2022 • 126 Min. • FSK: frei ab 12 • urdu / panjabi O.m.U.

Regie:
Saim Sadiq

Buch:
Saim Sadiq, Maggie Briggs

mit:
Ali Junejo, Alina Khan, Rasti Farooq, Sarwart Gilani, Sohail Someer, Salmaan Peerzada, Sania Saeed

Kamera / Bildgestaltung:
Joe Saade

Schnitt / Montage:
Saim Sadiq, Jasmin Tenucci

Musik:
-

Prix du Jury - Un Certain Regard - Festival de Cannes 2022
Gewinner der Queer Palm - Festival de Cannes 2022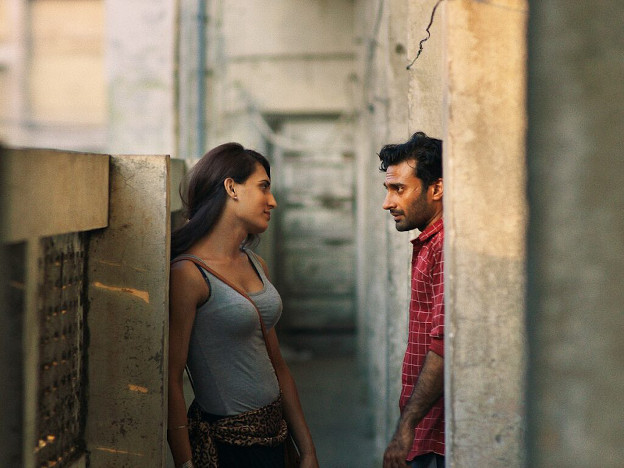 Haider, ein Tagträumer, ist der jüngste Sohn einer konservativen pakistanischen Großfamilie. Während seine zielstrebige Frau Mumtaz als Kosmetikerin Geld verdient, kümmert er sich um seine Nichten und pflegt seinen Vater – doch ohne Einkommen und ohne Nachwuchs entspricht Haider in keinster Weise den Vorstellungen seiner Familie. Als er eines Tages unverhofft doch zu einem Job kommt, ändert sich Haiders Leben schlagartig: Heimlich tritt er nachts als Background-Tänzer in der Show der charismatischen transsexuellen Tänzerin Biba auf. Aus anfänglicher Faszination entwickeln sich schnell tiefere Gefühle und Haider gerät in ein moralisches Dilemma - denn seine Familie erwartet sehnsüchtig einen Enkel von ihm, während er von seiner Freiheit träumt …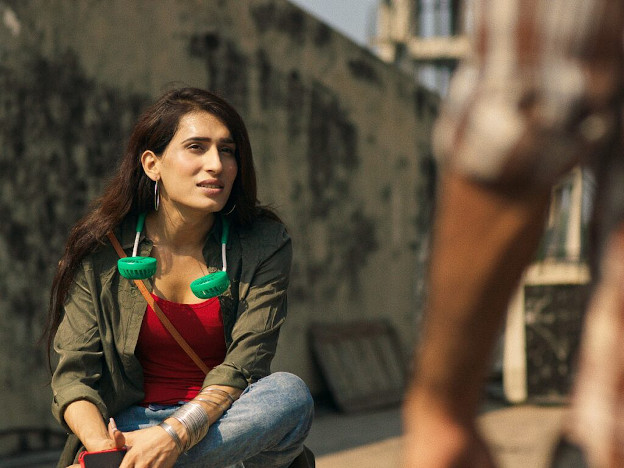 Mit JOYLAND gibt Regisseur Saim Sadiq sein Spielfilmdebüt und erzählt eine vielschichtige, explosive Liebesgeschichte, in der es um Tradition, Familie und die eigene Freiheit geht.
»Es ist die Ent-Romantifizierung einer Coming of Age-Geschichte und eine Hommage an alle Frauen, Männer und Transmenschen, die unter dem Patriarchat leiden. Außerdem feiert der Film die Sehnsucht, die unglaubliche Verbundenheit und ewige Liebe schafft. Letztendlich ist es eine herzzerreißende Liebeserklärung an mein Heimatland.«
Saim Sadiq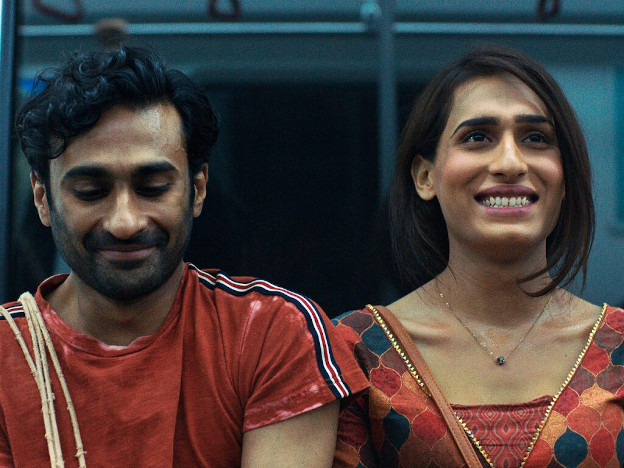 Regisseur Saim Sadiq wurde aufgrund seines Film JOYLAND, der sein Spielfilmdebüt markiert, von VARIETY zu einem der "10 Directors to Watch" für 2023 ernannt. JOYLAND feierte seine Weltpremiere bei den Filmfestspielen von Cannes 2022 – und war damit der erste pakistanische Film, der auf dem Fest debütierte – wo er mit dem Jurypreis von Un Certain Regard und der Queer Palm ausgezeichnet wurde. Der Film wurde außerdem bei den Independent Spirit Awards 2023 als bester internationaler Film nominiert und schrieb Geschichte als Pakistans erster Film, der es bei den Academy Awards in die Oscar-Shortlist für den "Besten Internationalen Spielfilm" schaffte.