Shorts Attack: 2021 Sundance Competition Shorts 7 Filme in 92 Minuten
Kurzfilmhighlights des Sundance Film Festival vom Januar 2021: Black Live Matters ist ein zentrales Thema. Desweiteren wird eine Mutter zur Religion, der Hotelaufenthalt eines jungen Paares zur politischen Falle, eine Hochzeit erinnert an Vergangenes und ein junger Mann hat eine geniale Karriere-Idee.
Das Sundance Filmfestival fand dieses Jahr im Januar in US Bundesstaat Utah statt.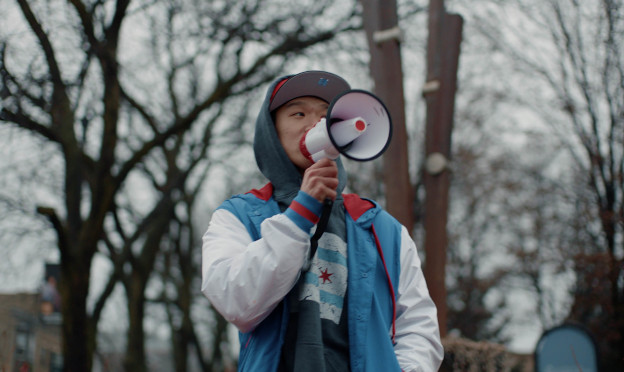 BJ'S Mobile Gift Shop

USA 2021 • 16 Min. • Regie: Jason Park • engl. O.m.U.
Live Action:
Karriere-Groteske
Ein junger koreanisch-amerikanischer Studienabgänger läuft durch Chicago und macht Verkäufe in seinem mobilen Geschenkeladen …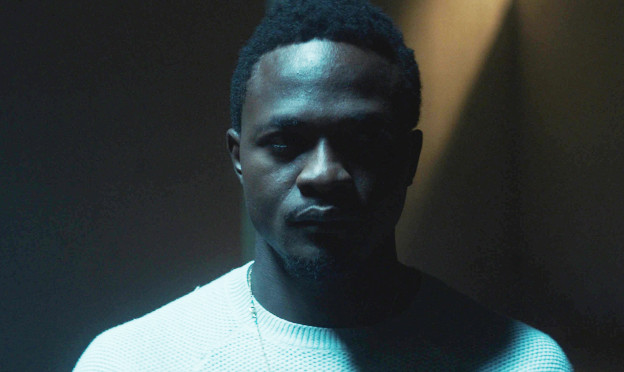 Black Bodies

CAN 2020 • 4:30 Min. • Regie: Kelly Fyffe-Marshall • engl. O.m.U.
Live Action: Poem-Performace
Ein schwarzer Mann beklagt, dass er mit der Realität des Schwarzseins im 21. Jahrhundert konfrontiert wird …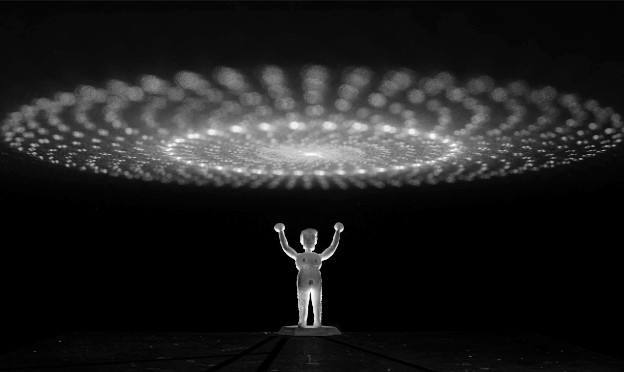 KKUM
RSK 2020 • 9 Min. • Regie: Kang-min Kim • kor. O.m.U.
Animation: Mutter-Orakel
"Die Träume meiner Mutter waren immer starke Vorahnungen für wichtige Momente in meinem Leben".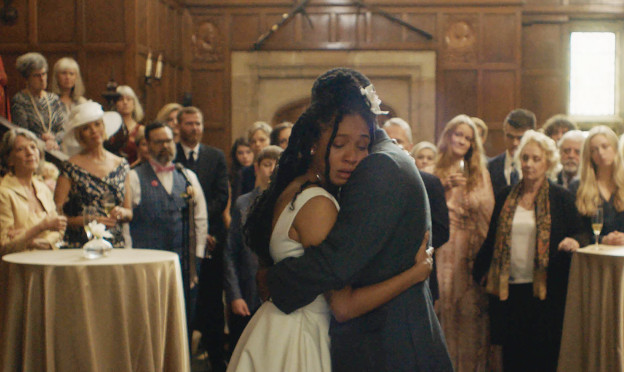 White Wedding

USA 2021 • 10 Min. • Regie: Melody C. Roscher • engl. O.m.U.
Live Action: Hochzeit mit Musik
Inmitten einer rassistisch angespannten Südstaaten-Hochzeit ergreift eine Braut die Chance, ihren entfremdeten schwarzen Vater herauszufordern …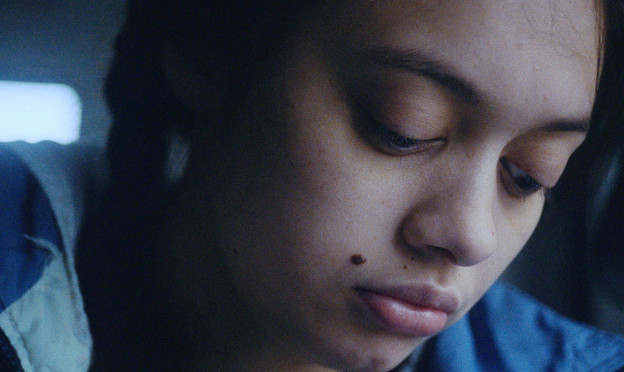 Wiggle Room

USA 2021 • 14 Min. • Regie: Sam Guest, Julia Baylis • engl. O.m.U.
Live Action: Agenten-Macht
Fest entschlossen, ihre Rollstuhlrampe vor der Pfändung zu retten, konfrontiert Daisy den Versicherungsagenten, der ihr Geld schuldet …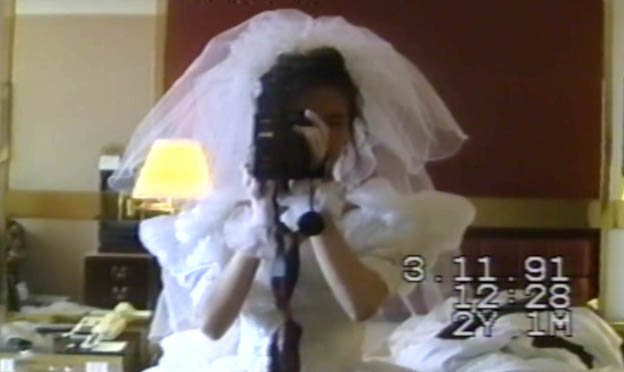 To Know Her

USA 2021 • 15 Min. • Regie: Natalie Chao • engl. O.m.U.
Dokumentarfilm: Mutterwelt
Eine poetische Erkundung des Blicks der Kamera und der Beziehung einer Familie zur Mutter der Filmemacherin.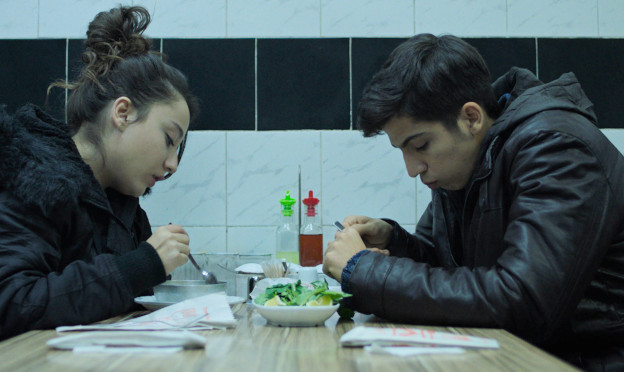 The Criminals

F / ROM / TRK 2020 • 24 Min. • Regie: Serhat Karaaslan • engl. O.m.U.
Live Action: Hotel-Krimi
In einer Stadt in der Türkei ist ein junges Paar auf der Suche nach etwas Privatsphäre. Sie werden von den Hotels abgewiesen, weil sie keine Heiratsurkunde haben.