Hidden Figures - Unerkannte Heldinnen

USA 2016 • 127 Min. • frei ab 0 • MPAA: rated PG for thematic elements and some language • engl. O.m.U.

Regie:
Theodore Melfi

Buch:
Allison Schroeder, Theodore Melfi basierend auf dem Roman von Margot Lee Shetterly

mit:
Taraji P. Henson, Octavia Spencer,
Janelle Monáe
(s.a. »Moonlight« (2016)), Kevin Costner,
Kirsten Dunst
(s.a. »The Power Of The Dog« (2021)),
Jim Parsons
(s.a. »Spoiler Alarm« (2022)),
Mahershala Ali
(s.a. »Moonlight« (2016))

Kamera / Bildgestaltung:
Mandy Walker

Schnitt / Montage:
Peter Teschner
(s.a. »Spoiler Alarm« (2022))

Musik:
Benjamin Wallfisch, Pharell Williams,
Hans Zimmer
(s.a. »Score - Eine Geschichte der Filmmusik« (2017) und »Freeheld« (2015) und »Gladiator« (2000) und »Besser geht's nicht« (1997))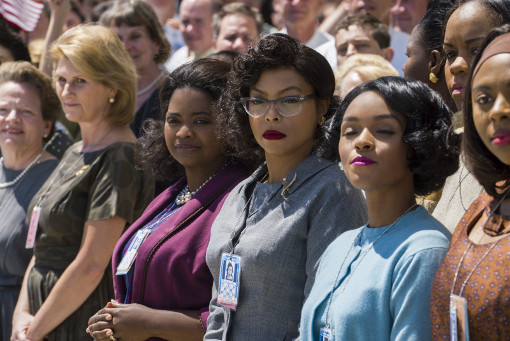 Anfang der 60-er Jahre: Die Mathematikerin Katherine Johnson (Mi.), Software-Spezialistin Dorothy Vaughn (li.) und die Ingenieurin Mary Jackson (re.) arbeiten bei der NASA ...
Dieses ist die bisher noch nicht erzählte, unglaubliche Geschichte von Katherine Johnson, Dorothy Vaughn und Mary Jackson. Eine leidenschaftliche Hommage an drei herausragende afroamerikanische Frauen, die zu Beginn der sechziger Jahre bei der NASA arbeiten und an vorderster Front an einem der wichtigsten Ereignisse der jüngeren Zeitgeschichte beteiligt sind. Die brillanten Mathematikerinnen sind Teil jenes Teams, das dem ersten US- Astronauten John Glenn die Erdumrundung ermöglicht. Eine atemberaubende Leistung, die der amerikanischen Nation neues Selbstbewusstsein gibt, den Wettlauf ins All neu definiert und die Welt aufrüttelt. Dabei kämpft das visionäre Trio um die Überwindung der Geschlechter- und Rassengrenzen und ist eine Inspiration für kommende Generationen, an ihren großen Träumen festzuhalten ...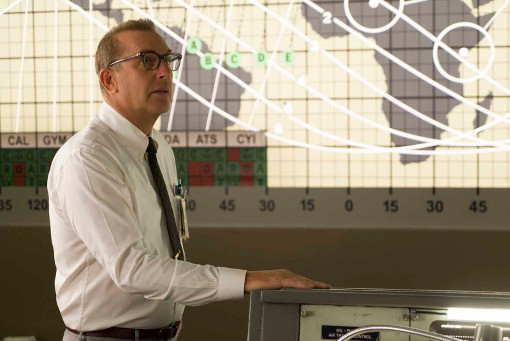 Al Harrison gibt den Ton an ...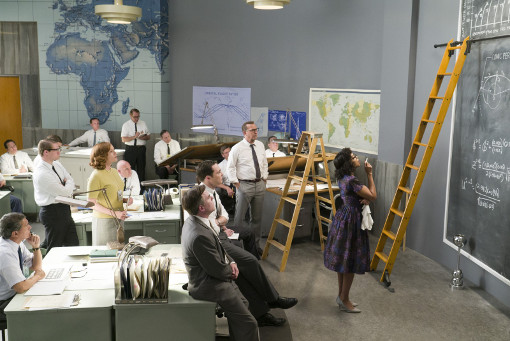 John Glenn soll es ermöglicht werden, der erste Amerikaner zu sein, der die Erde in einem Raumschiff umkreist ...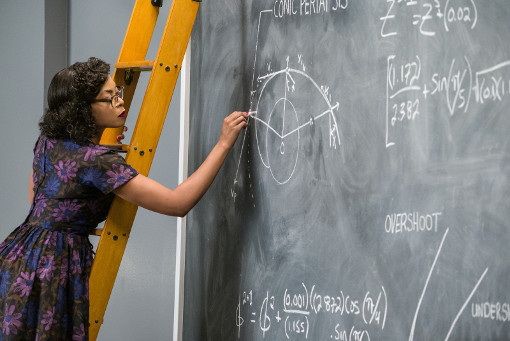 Dazu ist die geballte Intelligenz der Damen notwendig ...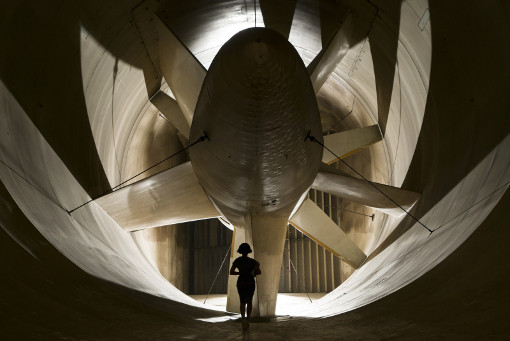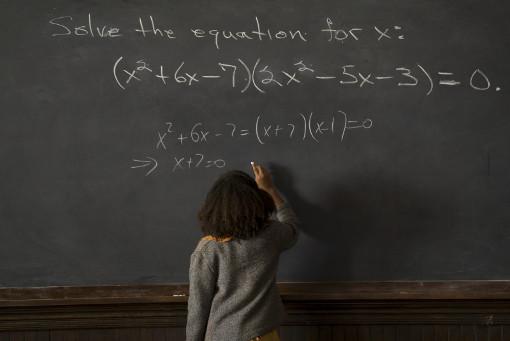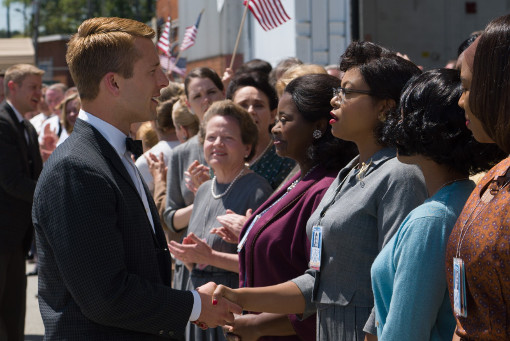 Mission erfüllt! ...


Dieser Film lief im Xenon im 2017