Maps To The Stars

CAN / USA / D / FR 2014 • 111 Min. • frei ab 16 • MPAA: rated R for strong disturbing violence and sexual content, graphic nudity, language and some drug material • engl.O.m.U.

Regie: David Cronenberg
(s.a. »Videodrome« (1983))

Buch:
Bruce Wagner

mit: Julianne Moore
(s.a.»Freeheld« (2015) und »Still Alice« (2014) und »The Kids Are All Right« (2010) und »A Single Man« (2009) und »I'm Not There« (2007) und »Wilde Unschuld« (2007) und »Far From Heaven« (2002) und »The Hours« (2002) und »Magnolia« (1999) und »Ein perfekter Ehemann« (1999) und »Cookie's Fortune« (1998) und »Psycho« (1998),
Mia Wasikowska
(s.a. »Albert Nobbs« (2011) und »The Kids Are All Right« (2010)), John Cusack,
Robert Pattinson
(s.a. »Life« (2015)), Carrie Fisher, Olivia Williams, Evan Bird

Kamera / Bildgestaltung:
Peter Suschitzky

Schnitt / Montage: Ronald Sanders
(s.a. »Videodrome« (1983))

Musik: Howard Shore
(s.a. »Panic Room« (2002) und »Dogma« (1999) und »Videodrome« (1983)

Goldene Palme Cannes 2014 Beste Schauspielerin Julianne Moore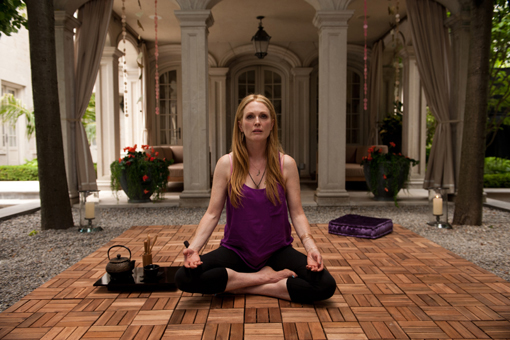 Havana Segrand, eine neurotische Filmdiva, deren Rollenangebote ausbleiben …
Familie Weiss ist mittendrin im ganz normalen Hollywood-Wahnsinn: Kinderstar Benjie kann mit seinen dreizehn Jahren schon auf eine Drogenkarriere zurückblicken. Tochter Agatha hat vor Jahren das Haus der Familie in Brand gesteckt. Frisch aus der Psychiatrie entlassen, stürzt sie sich in eine Affäre mit dem Chauffeur Jerome und sucht Benjies Nähe, sehr zum Missfallen ihres Vaters Stafford. Der Guru arbeitet gerade an seinem neuen Buch. Nebenbei behandelt er die alternde Schauspielerin Havana, die vom Geist ihrer Mutter verfolgt wird, seit sie in einem Remake unbedingt die Rolle spielen will, die ihre Mutter einst berühmt machte ...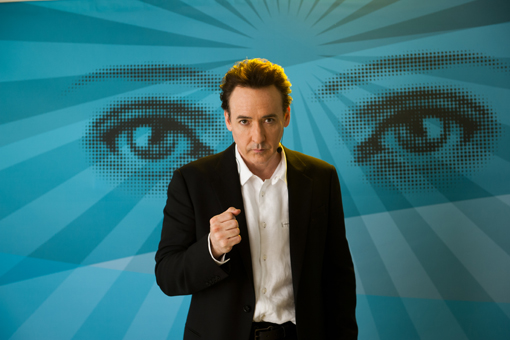 Stafford, ein landesweit bekannter Psychiater und durchgeknallter Guru …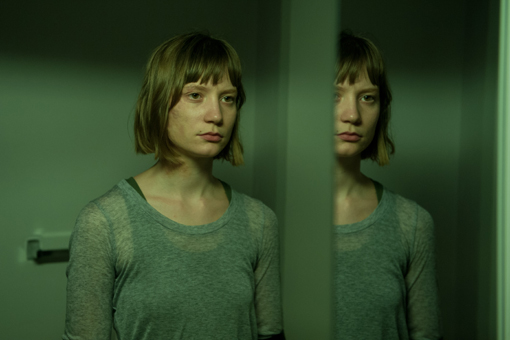 seine Tochter Agatha, frisch aus der Psychiatrie entlassen …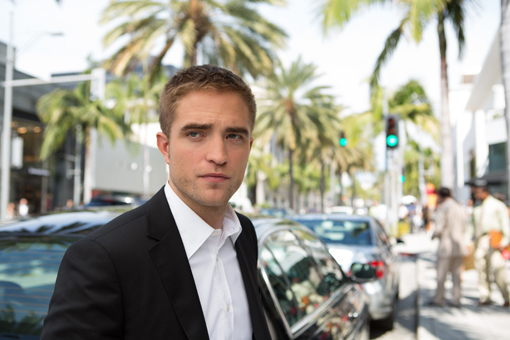 der attraktive Chauffeur ….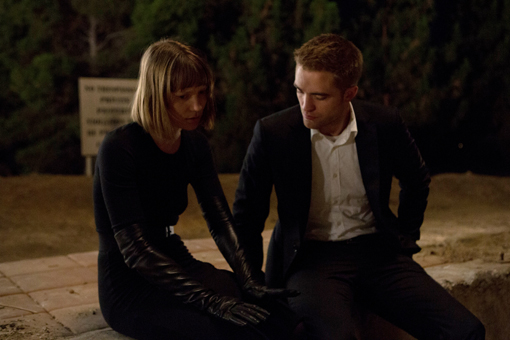 Dieser Film lief im Xenon im September 2014