Don't Blink - Robert Frank

USA / CDN / FRA 2015 • 82 Min. • frei ab 0 • engl.O.m.U.

Regie:
Laura Israel

Buch:
Laura Israel

Kamera / Bildgestaltung:
Lisa Rinzler

Schnitt / Montage:
Alex Bingham

Soundtrack mit Songs
von Tom Waits, Bob Dylan, The Velvet Underground, Patti Smith, The Kills, The White Stripes, Charles Mingus, Yo La Tengo, New Order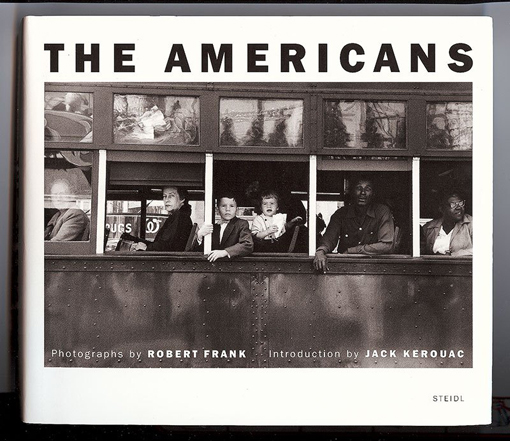 Trolley - New Orleans © The Americans by Robert Frank, published by Steidl / www.steidl.de
Robert Frank ist ein stiller Gigant der visuellen Kunst. Sein Stil veränderte in den 1950er Jahren die Spielregeln der Fotografie, sein Buch 'The Americans' gilt heute als 'das vielleicht einflussreichste Fotografiebuch des 20. Jahrhunderts' (The Guardian 2014). Jack Kerouac und Allen Ginsberg, Walker Evans und die Rolling Stones - die Größen der Gegenkultur bewunderten Robert Frank für seine brüchige, unmittelbare Ästhetik und suchten die Zusammenarbeit. Regisseurin Laura Israel porträtiert den heute 92-jährigen Fotografen und Filmemacher als einen lange verkannten Künstler, der sich trotz persönlicher Schicksalsschläge seinen Sinn für Humor und einen unkonventionellen Blick auf die Welt bewahrt hat ...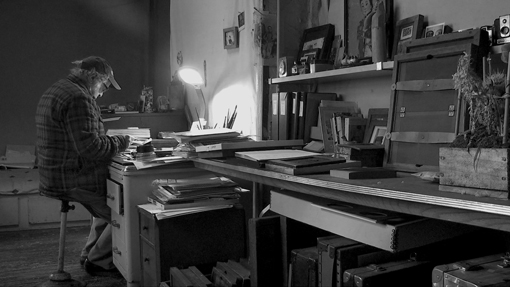 Robert Frank in seinem Atelier ...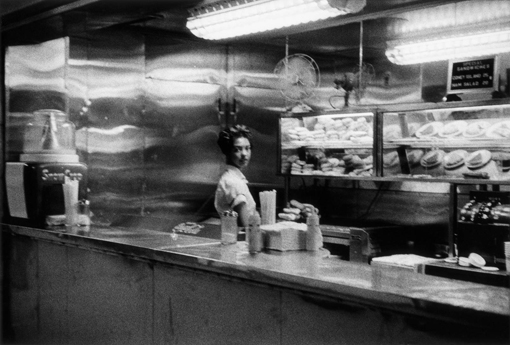 Coffee Shop, Railway Station © The Americans by Robert Frank, published by Steidl / www.steidl.de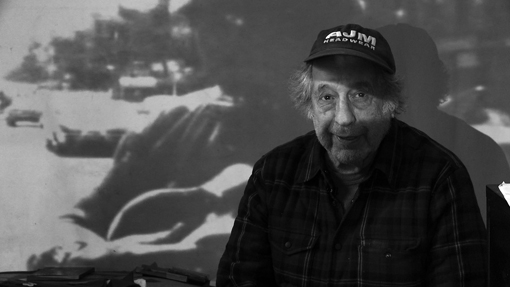 Robert Frank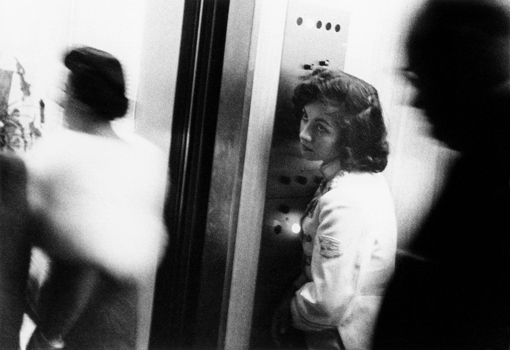 Elevator - Miami Beach © The Americans by Robert Frank, published by Steidl / www.steidl.de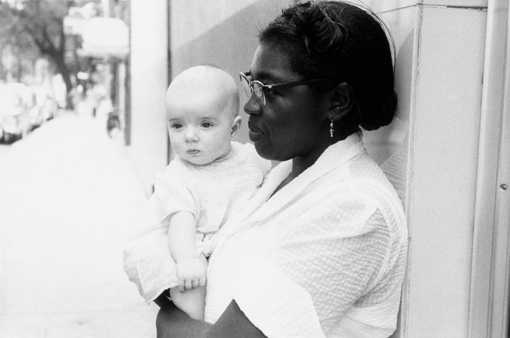 Charleston, South Carolina © The Americans by Robert Frank, published by Steidl / www.steidl.de