Bad Lieutenant - Cop ohne Gewissen

»Bad Lieutenant - Port Of Call: New Orleans« USA 2009 • 122 Min. • frei ab 16 • MPAA: rated R for drug use and language throughout, some violence and sexuality • dt. Fassung

Regie:
Werner Herzog

Buch:
William Finkelstein nach dem gleichnamigen Film von Abel Ferrara

mit: Nicolas Cage
(s.a. »Die Farbe aus dem All« (2019) und »Mandy« (2018)), Eva Mendes,
Val Kilmer
(s.a. »Kiss Kiss Bang Bang« (2005)), Alvin »Xzibit« Joiner,
Michael Shannon
(s.a. »Nocturne Animals« (2016) und »Freeheld« (2015) und »Zeiten des Aufruhrs« (2008) und »Tigerland« (2000))

Kamera / Bildgestaltung:
Peter Zeitlinger

Schnitt / Montage:
Joe Bini

Musik: Mark Isham
(s.a. »Bill & Ted Face The Music« (2020) und »The Times Of Harvey Milk« (1984))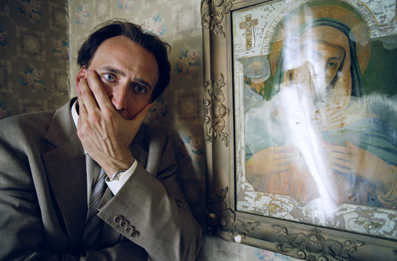 Cop McDonagh vollgepumpt mit Schmerzmitteln und Drogen ...


New Orleans - nach dem Hurrican Kathrina: Als einer der Besten im Dezernat wird Terence McDonagh mit der Aufklärung eines Massakers an einer afrikanischen Einwandererfamilie beauftragt. Der Botenjunge Daryl ist der einzige Augenzeuge des brutalen Mordes. Er ist bereit, gegen den Drogendealer Big Fate auszusagen, auf dessen Konto der Mord an der Familie geht.
Terence, der ab sofort für die Sicherheit von Daryl verantwortlich ist, gerät immer mehr in einen Sog aus Drogen und Korruption. Die komplizierten Ermittlungen, Drogenbeschaffung und die Begleichung alter Wettschulden werden für Terence zunehmend zu einer Gratwanderung. Als seine Freundin Frankie auch noch in die Dinge hineingezogen wird und ernsthaft in Gefahr gerät, droht die Situation ausser Kontrolle zu geraten ...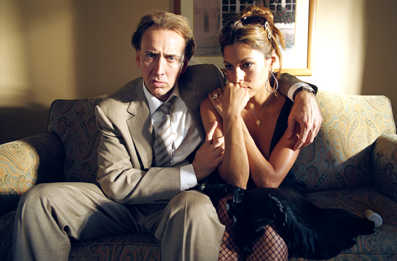 | | |
| --- | --- |
| | Terence versucht seine Freundin, die Edelnutte Frankie, zu beschützen ... |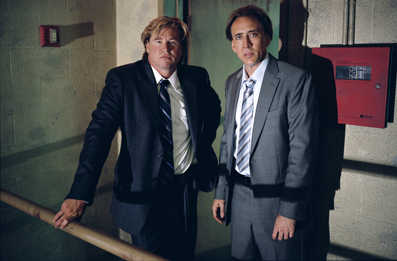 mit seinem Cop-Kumpel Stevie Pruitt ...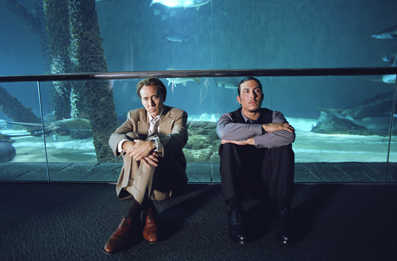 mit Armand Benoit

Dieser Film lief im Xenon im April 2010