Talk To Me

AUS 2023 • 94 Min. • FSK: frei ab 16 • MPAA: Rated R for strong/bloody violent content, some sexual material and language • engl. O.m.U.

Regie:
Danny und Michael Philippou

Buch:
Danny Philippou, Bill Hinzman, Daley Pearson

mit:
Sophie Wilde, Joe Bird, Alexandra Jensen, Ari McCarthy, Hamish Phillips, Kit Erhart-Bruce, Jayden Davison

Kamera / Bildgestaltung: Aaron McLisky
(s.a. »Shark« (2021))

Schnitt / Montage:
Geoff Lamb

Musik:
Cornel Wilczek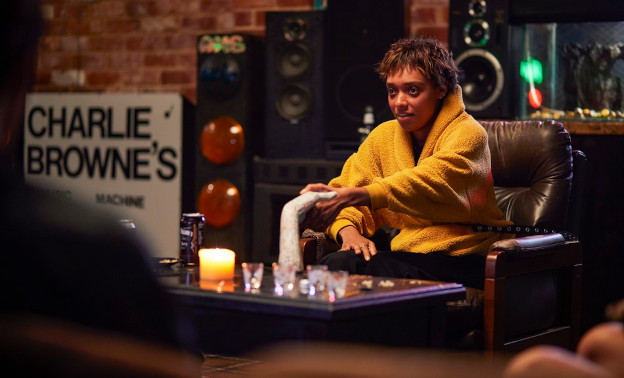 In einer australischen Kleinstadt ist die mysteriöse Skulptur einer Hand im Umlauf. Mit ihr versetzen sich ganze Freundesgruppen nacheinander in Trance und beschwören Tote aus dem Jenseits. Handyvideos von besessenen Mitschülern machen schließlich auch die besten Freundinnen Mia und Jade neugierig: Die beiden beschließen, selbst an einer Séance teilzunehmen. Doch als Mias verstorbene Mutter mithilfe der Hand Kontakt zu ihr aufnimmt, schlägt das Spiel in tödlichen Ernst um. Die Regeln des Rituals sind gebrochen – die Tür zur Geisterwelt steht einen Spaltbreit offen …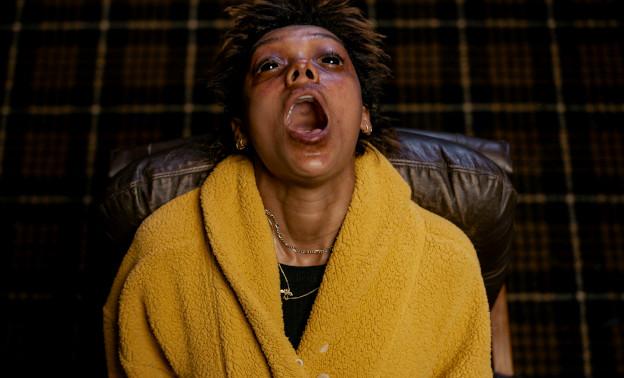 Das Spielfilmdebüt der beiden YouTube-Stars Danny und Michael Philippou ist originell und stilsicher inszenierter, moderner Horror. Höllisch unterhaltsam, überraschend hart bebildert und mit einem unvergleichlich authentischen Gespür für das Teenager-Dasein im Hier und Jetzt, ist TALK TO ME ein Horrorfilm am Puls der Zeit, der den Philippou-Brüdern direkt einen Vertrag mit dem Erfolgsstudio A24 einbrachte. Nach seiner Weltpremiere auf dem diesjährigen Sundance Film Festival und der Europapremiere bei den Internationalen Filmfestspielen Berlin bringt capelight pictures TALK TO ME parallel zum US-Kinostart, bundesweit in die deutschen Kinos.